ABOUT US
Trevor and Angie Gensler aka T&A
We're the creators of T&A Date Nights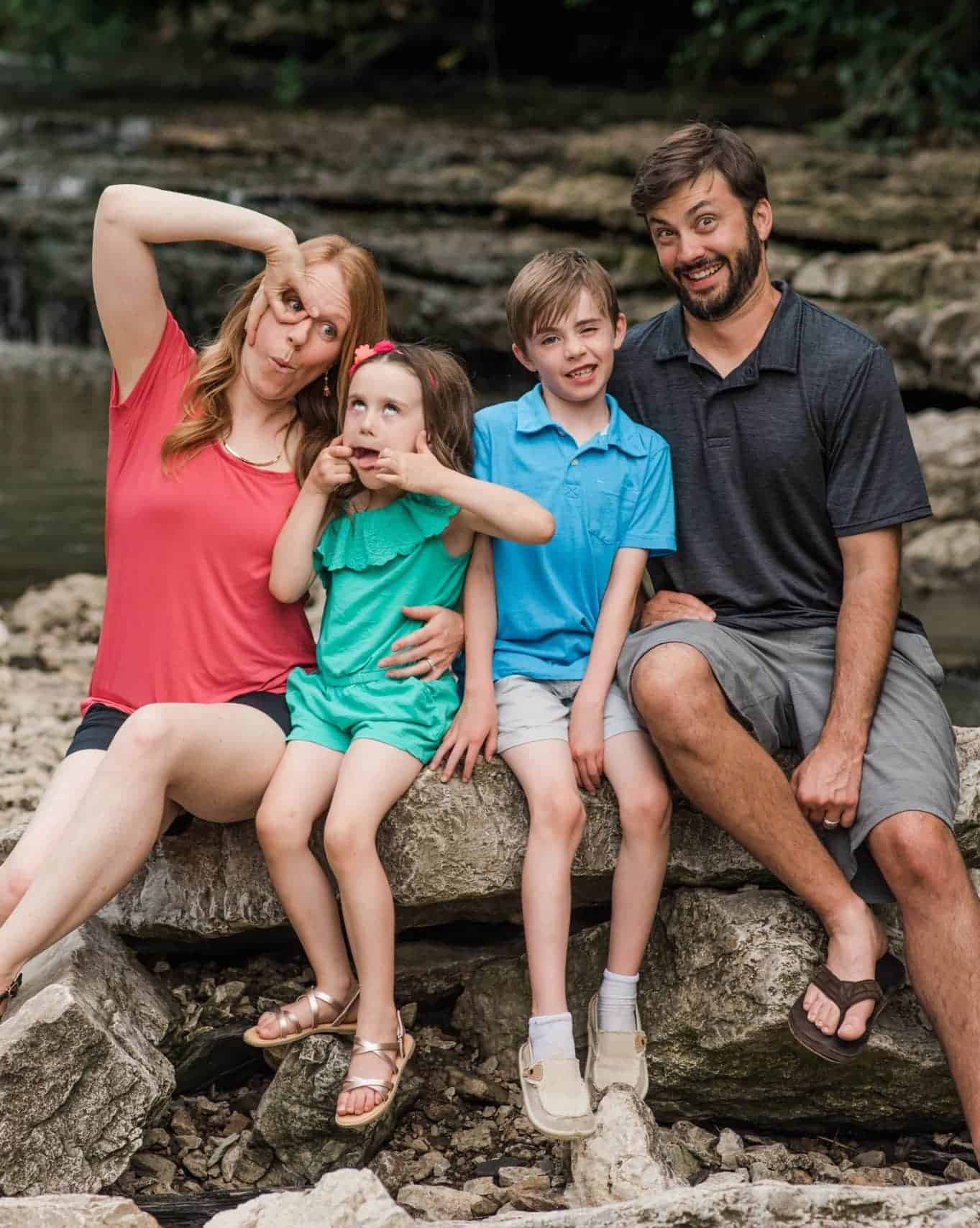 Our Story
We met in college and instantly connected over movie quotes and sexual innuendos. (Did we just become best friends? Yep!) Over the years we've discovered that we're at our best when we're creating together. We've created two beautiful children, 3 successful businesses, and a life worth living!
Nearly 14 years of marriage has taught us that focused time together is essential for a healthy and strong relationship. Let's be honest, marriage is hard. And not the hard you want. 😉😉 Weekly at-home date nights have taken all aspects of our relationship to new heights. We've discovered that at-home dates are cheaper, less stressful, and it's easier to focus on each other. We created T&A Date Nights to help other couples experience the magic of at-home dates.
We've grown a lot since we first met all those years ago. But one thing hasn't changed. We still love a good sexual innuendo. XOXO, T&A
WHERE THE MAGIC HAPPENS
Located in Kansas City, Missouri, we're working hard to bring you the best date night ideas and relationships tips.
OUR DATES
When the COVID-19 pandemic sent us into lockdown in 2020, our family turned Saturday evenings into date night. We channeled all of our nervous energy into creating unique date night experiences in the comfort and safety of our home.
Our weekly date nights quickly became our favorite night of the week and something our family continued long after we came out of lockdown.
After more than 50 at-home date nights, we can honestly say that our marriage is stronger than ever. The healing power of date night is so strong that we had to create T&A Date Nights to share it with others.
Each month we deliver a detailed date night plan to busy couples around the world. We test every date and only share the best ones with our customers. Each date is designed to be a unique and memorable experience that builds connection and sparks intimacy.
We like to think that we're saving relationships one date at a time.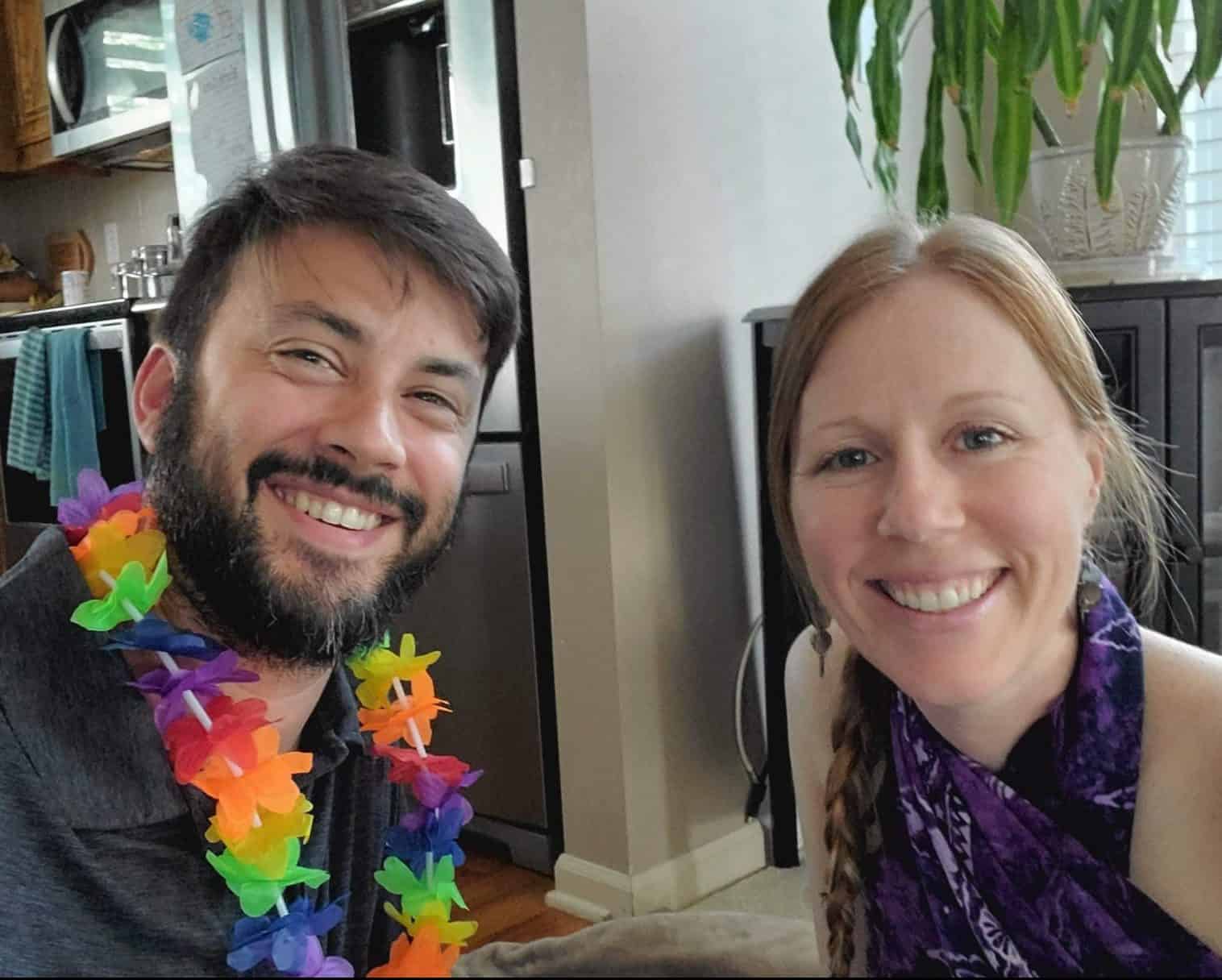 DATE NIGHT DELIVERED
Get a new date night experience delivered to your inbox every month.
SIGN UP NOW FOR WEEKLY DATE IDEAS
Keep the spark alive with date ideas and relationship tips delivered to your inbox each week.