Date Nights for Busy Couples
Your first date is free – sign up below.
Kiss "meh" dinner and a movie dates goodbye and
cuddle up to unique dates that leave you both satisfied! 😉
Get a new date delivered to your inbox every month.

We handle all the planning and details. You simply gather the supplies.

Each date costs less than going to the movie theatre. Remember those?

Date your partner in the comfort of your home. No babysitter required!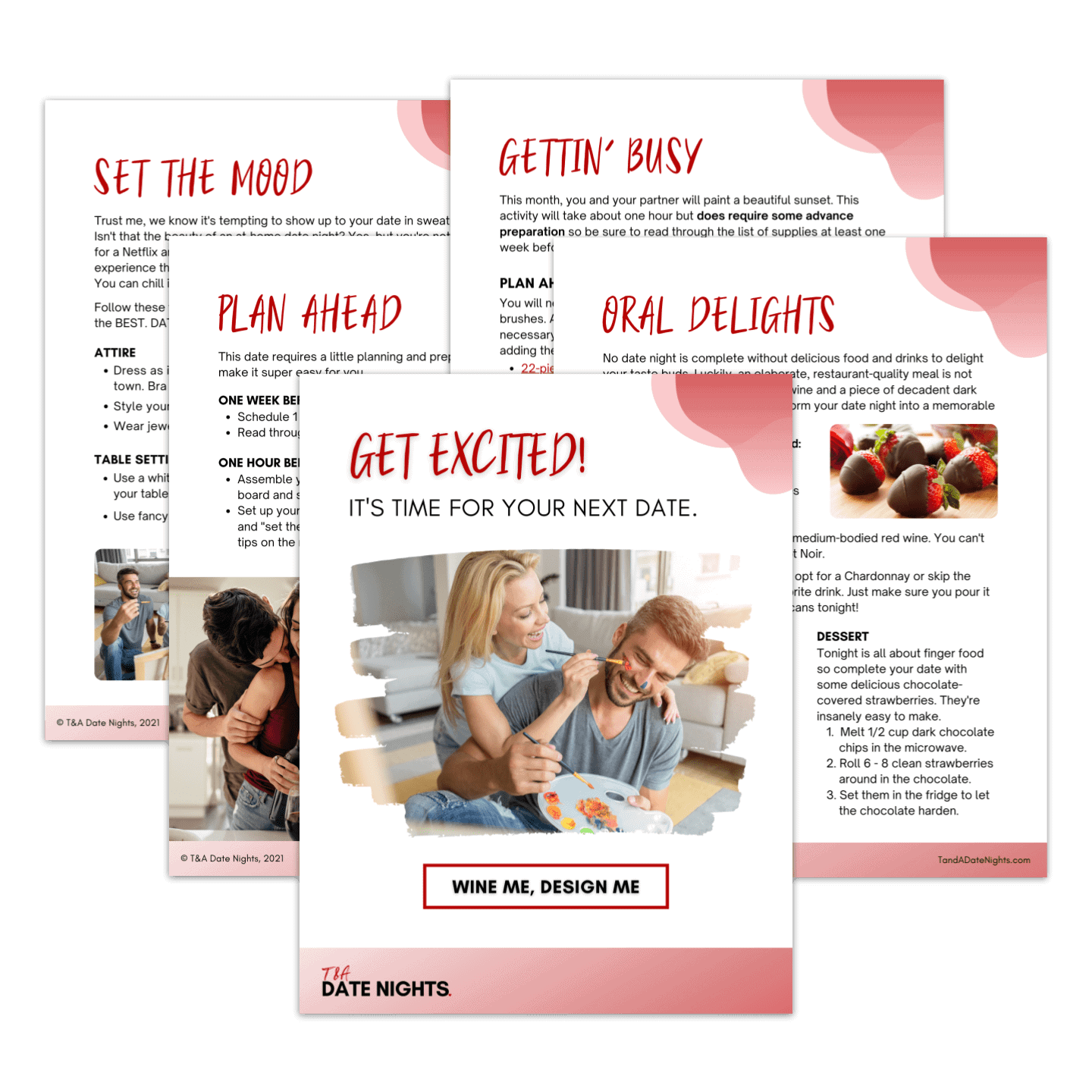 Lucky for you, we let you try the milk before you buy the cow.
Get your first date free!
If you're looking for something new and exciting to do on date night, why not try one of these sexy date ideas at home? From taking naughty photos to playing fun games, there are plenty of ways to spice up your next date night. If you're looking for some sexy...
We're Trevor and Angie Gensler (T&A) and we're the founders of T&A Date Nights. Saturday night is date night in our house and something we look forward to all week.
Our weekly at-home dates began as a way to stay sane during the COVID-19 pandemic and quickly evolved into our favorite night of the week.
We think every couple deserves regular date nights that build connection and spark intimacy. Your relationship deserves it and we're here to help!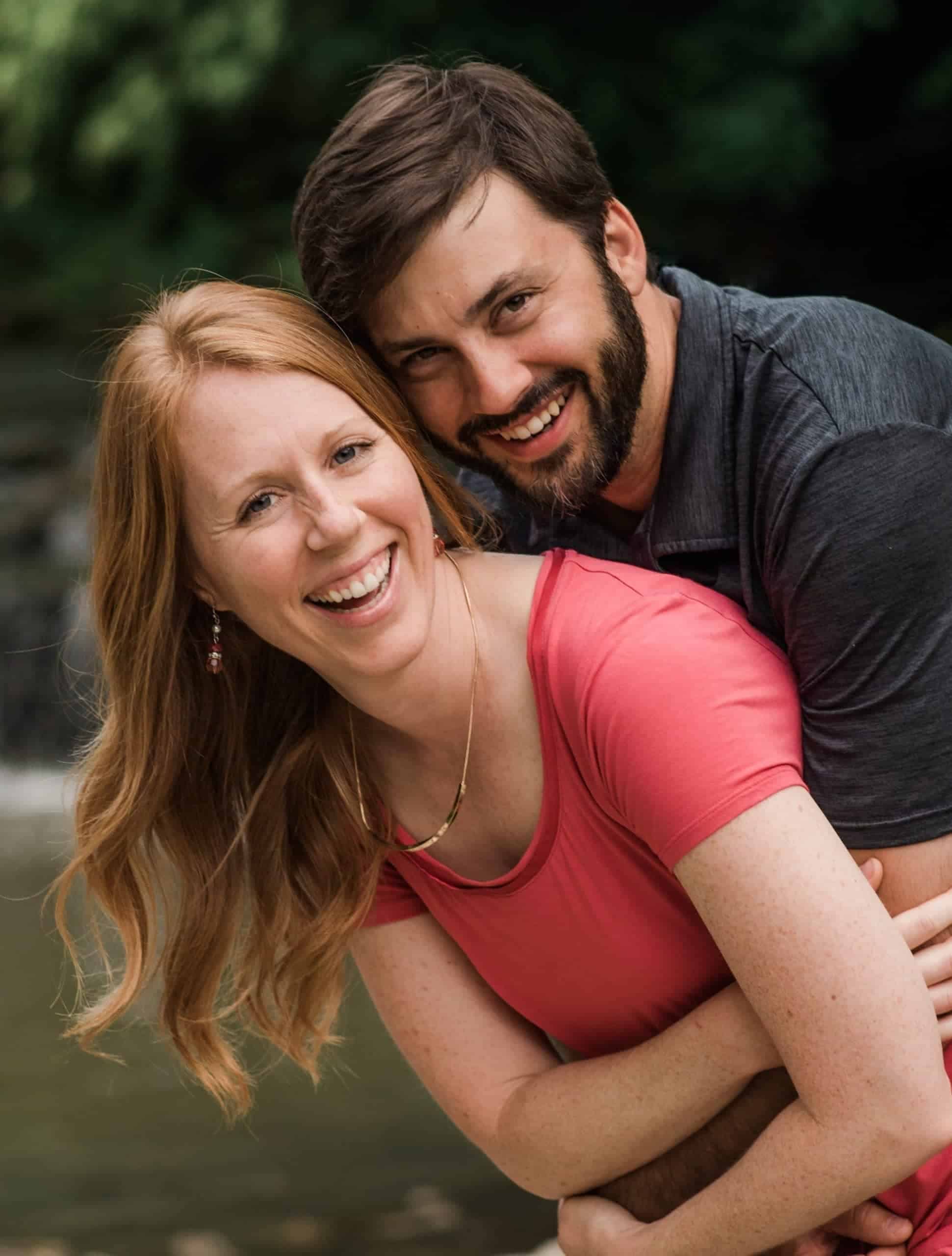 SIGN UP NOW FOR WEEKLY DATE IDEAS
Keep the spark alive with date ideas and relationship tips delivered to your inbox each week.